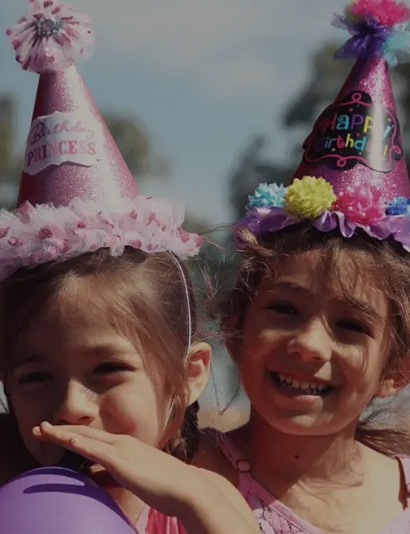 We believe that even the mini guests who step into the venues of Cernica Events deserve an amazing party! Whether they are celebrating their name day or their birthday, we are ready to welcome them with menu options and activities to their liking and also with a cheerful atmosphere.
We have prepared a fun corner just for them, in the heart of nature, where they can relax and say goodbye to boredom. Filled with sand perfect for building castles, decorated just like in fairytales with a slide, climbing frame and art tables, the playground is the place where children can play freely and safely, while adults relax, socialize and enjoy the view of Lake Cernica. The playground can become the perfect space for face painting sessions, fun contests with entertainers and creative workshops.
What type of events can you organize at Cernica Events?
Private Party near Bucharest – Cernica Events

Accessible location
Located at only 11 km from the center of Bucharest, on the shores of Lake Cernica

In-house catering
Exquisite meals are prepared by our experienced chefs to offer your guests an unforgettable culinary experience
Garden
eautifully curated patio garden arranged for your event