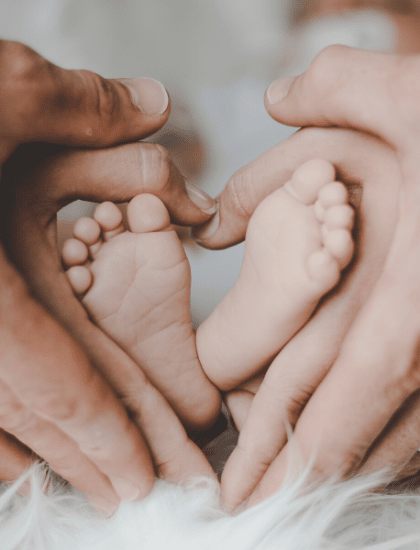 The first and most significant party in your little one's life
Christening is the first and most significant party in your little one's life is the Christening party. That is why we aim to make it a spectacular day for all your guests and family, making it a truly memorable event for everyone.
Our dedicated team will be by your side to ensure your family will enjoy a christening party exactly how you have imagined it. We offer a wide range of personalized services to highlight the most important event in your new journey as a parent. In a setting surrounded by nature and fresh air, you are welcome to enjoy your little one's first party at the Cernica Events venue of your choice.
Accessible location near Bucharest, surrounded by nature
Located between Cernica forest and the lake of Cernica, at just 11 km from the center of Bucharest. The location can only be described as a sight of heaven, offering 6 event venues, a spacious terrace providing natural shade of the surrounding trees and a perfect deck on top of Cernica Lake, to organise your little one's first party.
All 6 event venues offer access on the lakeside terrace, view towards the monastery view and access to the well-designed garden.
6 Event Venues
Venue Utopia | 120 – 250 seated guests
Venue Ballroom | 100 – 180 seated guests
Venue Arcadia | 50 – 80 seated guests
Venue Ambiance | 40 – 50 seated guests
Venue Porumbita | 120 – 250 seated guests
Venue Ponton | 40 – 80 seated guests
In-house catering
Exquisite meals are prepared by our experienced chefs to offer your guests an unforgettable culinary experience.
Menu Packages start at 58 euros
We offer a variety of delicious menu packages for remarkable events in your life: wedding menu packages, traditional dishes and / or fine dining, open bar & a selection of dessert. To complete the refined menu of choice for your event, you will have the opportunity to surprise your guests with a delicious Candy Bar and refresh them with a Lemonade Bar.

Playground
Designated with swings and toys for your children

Bonus: Candy Bar
Available for events with over 120 guests