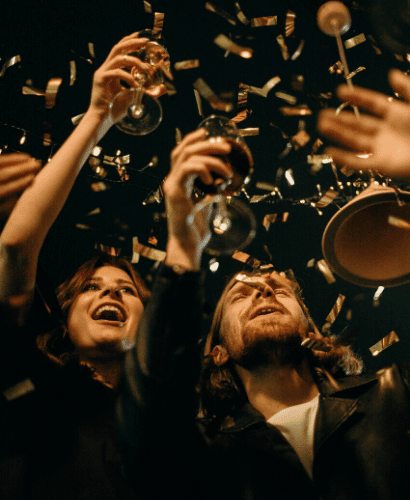 Celebrate your birthday or name day in style, surrounded by nature, together with your dearest friends. Whether you are preparing for an anniversary, celebrating an engagement or simply a special dinner with your loved ones, Cernica Events is the place that will turn your much-dreamed party into a memorable experience.
Share with us your dream party and we will make sure that it becomes a reality, whether it is an event in an intimate setting or a large event that will leave an impression for all your guests.
What type of events can you organize at Cernica Events?
Private Party near Bucharest – Cernica Events

Accessible location
Located at only 11 km from the center of Bucharest, on the shores of Lake Cernica

In-house catering
Exquisite meals are prepared by our experienced chefs to offer your guests an unforgettable culinary experience
Garden
eautifully curated patio garden arranged for your event