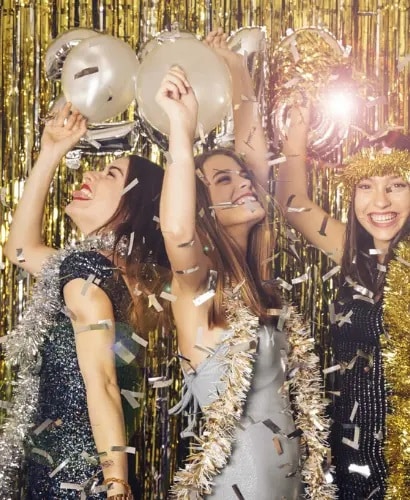 Corporate events are the perfect occasion to celebrate with your employees and colleagues the successes of a year. Whether you are thinking of themed parties, conferences, seminars, product launches, Cernica Events is the ideal place with which you will never be able to fail. Celebrate all these moments in a dream setting, away from the urban noise of Bucharest in the heart of nature, on the shores of Lake Cernica.
What events can you organize at Cernica Events?
Our services
Corporate / Business events near Bucharest
Accessible location near Bucharest, surrounded by nature
Cernica Events, is positioned between Cernica forest and the lake of Cernica, at just 11 km from the center of Bucharest. The location can only be described as a sight of heaven, offering 6 event venues, a spacious terrace providing natural shade of the surrounding trees and a perfect terrace on top of Lake Cernica to organise your marriage ceremony, civil or religious.
All 6 event venues offer access on the lakeside terrace, view towards the monastery view and access to the well-designed garden.
6 event venues
We offer 6 event venues, with a maximum capacity of 300 people, with the possibility to arrange tables in any configuration you desire (classroom, boardroom, theater, U shape, T shape).
Facilities
We provide a video projector, screen, and flipchart.

Parking
200 spaces available for your event guests

Wi-Fi
Free for the entire event